Leave Us a Review
Review Your Experience at Mercedes-Benz of Princeton
Thank you for visiting Mercedes-Benz of Princeton. We are very proud of our award-winning sales and service teams at Mercedes-Benz of Princeton and we encourage our customers to share their experiences online. Please feel free to post your review, story, photos or video. We have made it as easy as possible to do so. Surveys show that over 85% of new and pre-owned vehicle sales start with research on the Internet and reviews are a very important part of that. We again thank you for being a Mercedes-Benz of Princeton client. We have included several of the most popular review sites on the right for your convenience. Simply click on any of the logos to go to that page. If we're missing your favorite let us know.
We look forward to serving you again!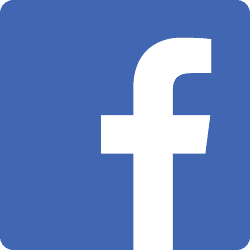 Leave us a review on Mercedes-Benz of Princeton's Facebook page!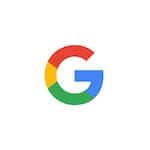 Google aggregates reviews from around the web. If you have a Google account you can click the logo to go to our Google My Business Page and leave a review.
Click to read reviews of Mercedes-Benz of Princeton or to leave us your own review.

Leave Us A Review on Yelp
Edmunds.com makes the review process simple – just click through to the Mercedes-Benz of Princeton page above or click here to go straight to writing a review.
Cars.com is the leading destination for online car shoppers, offering credible and easy-to-understand information from consumers and experts to help buyers.
At InsiderPages.com, people share reviews of local businesses and find great services they can trust. Click the logo above to log in to Insider Pages and share your experience.