Five Mercedes-Benz Care Tips for Winter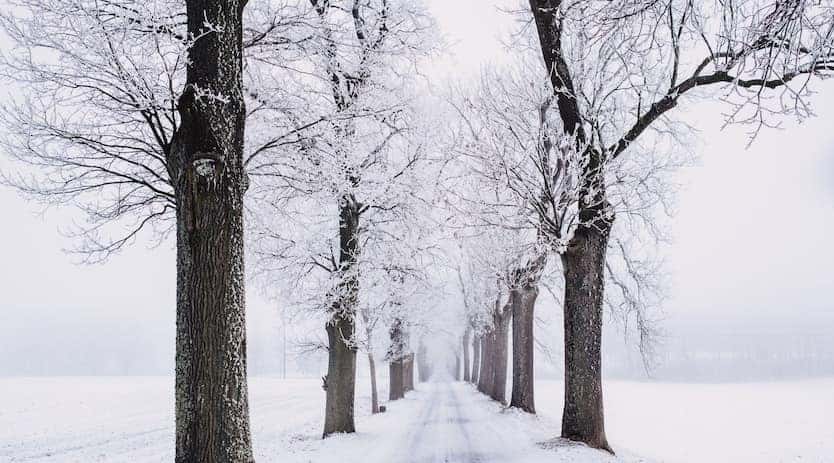 When that winter weather hits, it's important that both you and your Mercedes-Benz are prepared. There are steps you can take to make sure your morning commute goes smoothly such as providing ample time for your journey as well as giving your vehicle a bit of time to heat up, but what else can you do? Our Princeton area Mercedes-Benz service center is here to help ensure your vehicle is ready to tackle wintry roads with five Mercedes-Benz care tips for winter.
Reduce the Demand on Your Mercedes-Benz Battery
Leaving lights, display screens, and other features on in your Mercedes-Benz unnecessarily can put a huge strain on your battery. Turning these features off as soon as you're done will help to prevent any sudden losses of power.
Wash Your Mercedes-Benz Often
Regularly washing your Mercedes-Benz will ensure that dirt, snow, and salt from the roads don't damage your vehicle's paint.
Fill Your Mercedes-Benz Cooling System with Antifreeze
Filling up your cooling system with antifreeze is essential to keeping your cooling system from freezing during low temperatures. Make sure it's topped off frequently to keep everything running smoothly.
Check Your Mercedes-Benz Tires
Your Mercedes-Benz tires are the only thing standing between you and a slippery, icy road. It's important to make sure that their tread is at least 3mm and that they're not too worn. If you're in need of new tires before the winter weather hits, our Mercedes-Benz tire center is happy to help.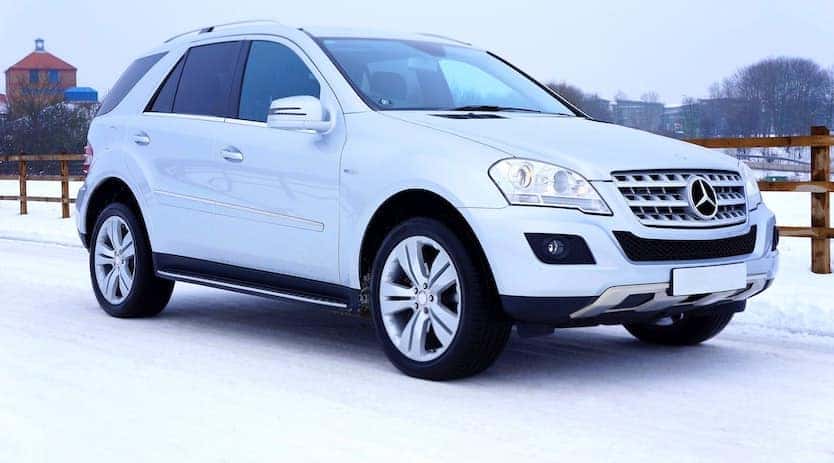 Clean Your Mercedes-Benz Headlights and Taillights
Clean your Mercedes-Benz headlights and taillights regularly to ensure that your vision won't be compromised.
Receive a Winter Tune-Up at our Princeton area Mercedes-Benz Service Center
The best way to prepare your Mercedes-Benz for winter is to receive a service check-up! Schedule a service appointment with our Mercedes-Benz service center serving Princeton and Yardley today.