What is Ask Mercedes?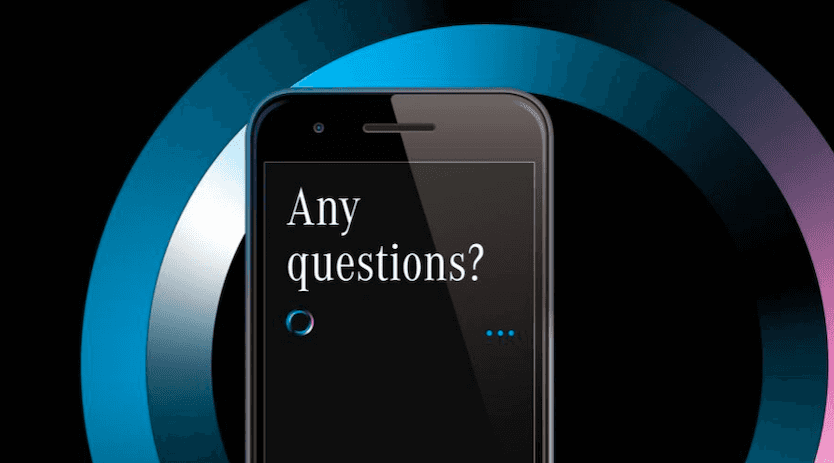 Ask Mercedes is a customer experience that goes beyond your vehicle. This innovative technology is an augmented reality application that allows you to explore your vehicle's various features and functions in an engaging, simple, and intuitive way. Allow our Mercedes-Benz dealership near Princeton to tell you more about this exceptional virtual assistant.
What are the Features of Ask Mercedes?
Ask Mercedes has your every answer. Thanks to your virtual assistant, chat features, and Augmented Reality, you will get to know the functions of numerous operating elements of your Mercedes-Benz in an entirely new way. If you have specific questions, simply enter them into the chat as text or by voice input and directly receive the matching response. When complicated issues arise, they are easily and comprehensively explained with images or descriptive videos.
Ask Mercedes Virtual Assistant
With Ask Mercedes, your owner's manual is a thing of the past. Ask Mercedes comprehensively and descriptively explains all important functions in your Mercedes. Would you like to know how your parking assistance systems work? Or how to pair your mobile with your vehicle? Ask Mercedes shows you how.
Ask Mercedes Chat
When you utilize Ask Mercedes Chat, you will immediately be provided with the appropriate answers to many questions surrounding the vehicle. You can ask your questions through text or voice, and they will be answered with text, images, "how-to" videos, or links to the online Owner's Manual. You can also Ask Mercedes using Facebook Messenger, Amazon Alexa, or Google Home.
Ask Mercedes Augmented Reality
The Augmented Reality function of Ask Mercedes opens up an entirely new world in your Mercedes-Benz. When you activate the app, you can move your smartphone camera over the dashboard and center console of your Mercedes. The app will identify all control elements as well as warning lamps and explain their functions.
Princeton Area Auto Shoppers Take Drive to the Next Level with Ask Mercedes
When you get behind the wheel of your next new Mercedes-Benz, you'll enjoy everything Ask Mercedes has to offer. If you have any questions or would like to learn more about vehicles equipped with Ask Mercedes, please don't hesitate to contact us at our Princeton area Mercedes-Benz dealership today.