What Is Emotion Start in my Mercedes-Benz?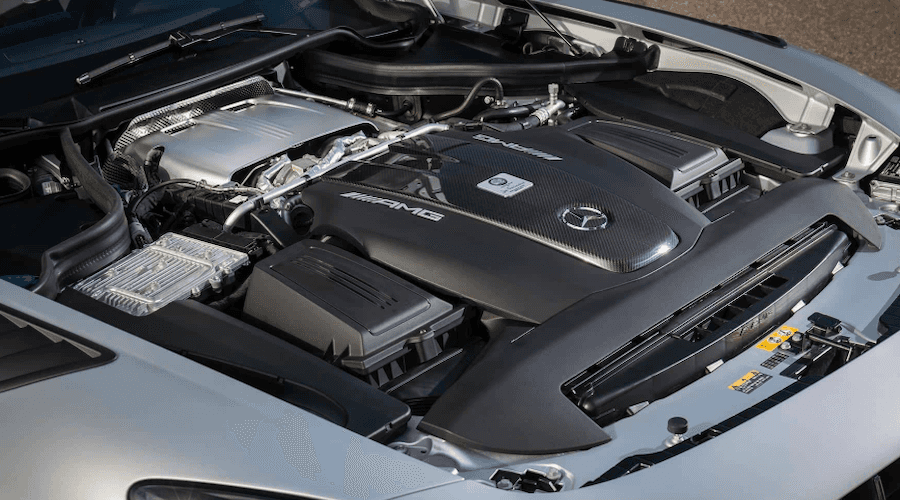 The Mercedes-AMG® lineup effortlessly combines sporty elegance and powerful performance with innovative technology features. A major piece of technology within Mercedes-AMG® vehicles is Emotion Start. With Emotion Start, you'll be able to truly make a statement in your Mercedes-AMG® vehicle. Allow our Mercedes-Benz dealership serving Princeton and Hamilton to tell you more about this incredible new feature.
Princeton & Hamilton Area Drivers Enjoy Plenty of Personality in Mercedes-AMG® Vehicles
When you slide behind the wheel of a Mercedes-AMG® vehicle, you'll know the true meaning of first-class. Now, your Mercedes-Benz can provide you with so much more than sporty performance. With Emotion Start, your vehicle will develop a personality of its own with a ferocious engine.
How To Use Emotion Start In Your Mercedes-Benz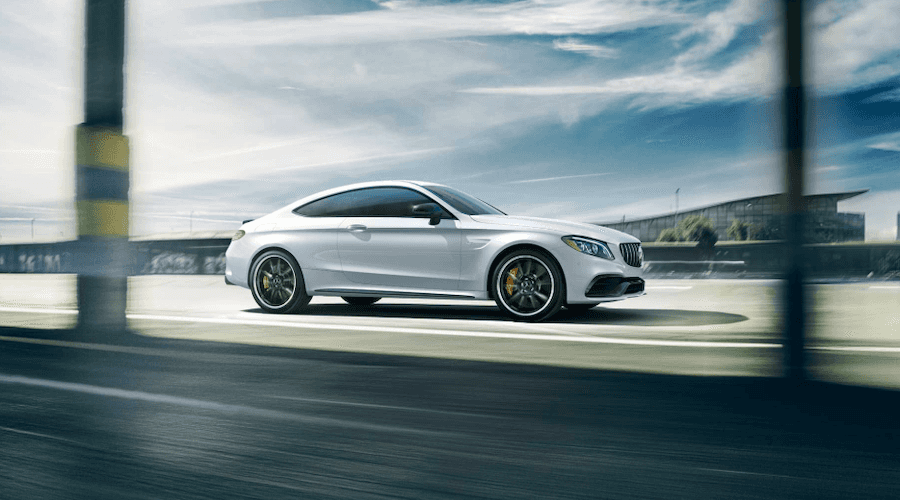 The Emotion Start system is relatively easy to use. To enable Emotion Start, simply hold the shift paddle on the left side of the steering wheel and press the start button at the same time. Then, as your vehicle starts, you can hear the energetic roar of the engine. You can find this technology in a fair number of the AMG® models, including the Mercedes-AMG® E-Class and the Mercedes-AMG® CLS. Keep an eye on our new inventory for when these vehicles join our lineup.
When you get behind the wheel of one of these exceptional vehicles and engage the Emotion Start system, you're certain to turn heads. If you've dreamt of making an impression out on the road, you'll be able to do just that in your Mercedes-AMG® vehicle. The Emotion Start system is sure to provide you with one thrilling ride.
If you have any questions about the Mercedes-AMG® vehicle lineup or the Emotion Start system, don't hesitate to contact us at our Princeton and Hamilton area Mercedes-Benz dealership today. We'll be more than happy to help.