Why Buy A Loaner Car?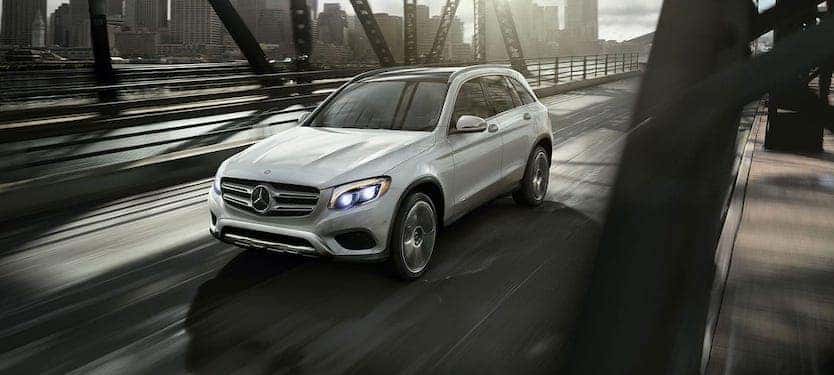 Have you been searching for a luxury car that won't break the bank? Our Mercedes-Benz dealer in Princeton has a solution: retired courtesy cars. All of our retired loaner cars are well maintained, high quality vehicles that can take you wherever you want to go. Whether it's a sedan, SUV, coupe, or convertible, a retired loaner car is a reliable vehicle that fits into your budget.
Find Your Retired Courtesy Vehicle in Princeton
You may be asking yourself: why buy a loaner car? Our Courtesy Vehicles are driven by our premium clientele and maintained meticulously by our certified technicians. Our service department customers have the privilege to drive a new Mercedes-Benz vehicle when their own vehicle is being serviced in our shop. Each Courtesy Vehicle prior to being offered for sale undergoes a rigorous reconditioning process that includes a full service. The advantage in purchasing loaner Mercedes-Benz is that they are discounted as if they were a pre-owned vehicle, but you can use Mercedes-Benz USA New Car incentives. When you get behind the wheel of a retired loaner car at our Princeton dealership, you can expect to drive a low mileage car that is well maintained.
Our retired loaner cars bring much more than showroom quality to the table. When it comes to your personal finances, our retired loaner cars are the perfect option for you. Our Mercedes-Benz retired loaner cars can be leased with new car leasing programs, are eligible for Mercedes-Benz Pre-Owned Certification, and have special finance rates. These deals are perfect for Mercedes-Benz drivers looking to live in the lap of luxury while keeping their personal finances in check.
If you're interested in taking one of our a retired loaner cars for a test drive, contact us at Mercedes-Benz of Princeton today. We're happy to help you find the car that's perfect for you.