What is Mercedes Me Connect?
Mercedes me connect is designed to provide your Mercedes-Benz model with next level connectivity, allowing you to control many aspects of your vehicle right from your smartphone. The app is equipped with a number of helpful services that are designed to make owning a Mercedes-Benz even more enjoyable by giving you the added luxury and peace of mind that you deserve.
Princeton Area Drivers Can Enjoy a Range of Services in Their Mercedes-Benz
With the Mercedes me connect suite of in-car technology features, you'll have control over your car, and control over your life.
Mercedes-Benz drivers can take advantage of the following services:
Remote Access
Assistance & Support
Concierge Services
Entertainment
Remote Access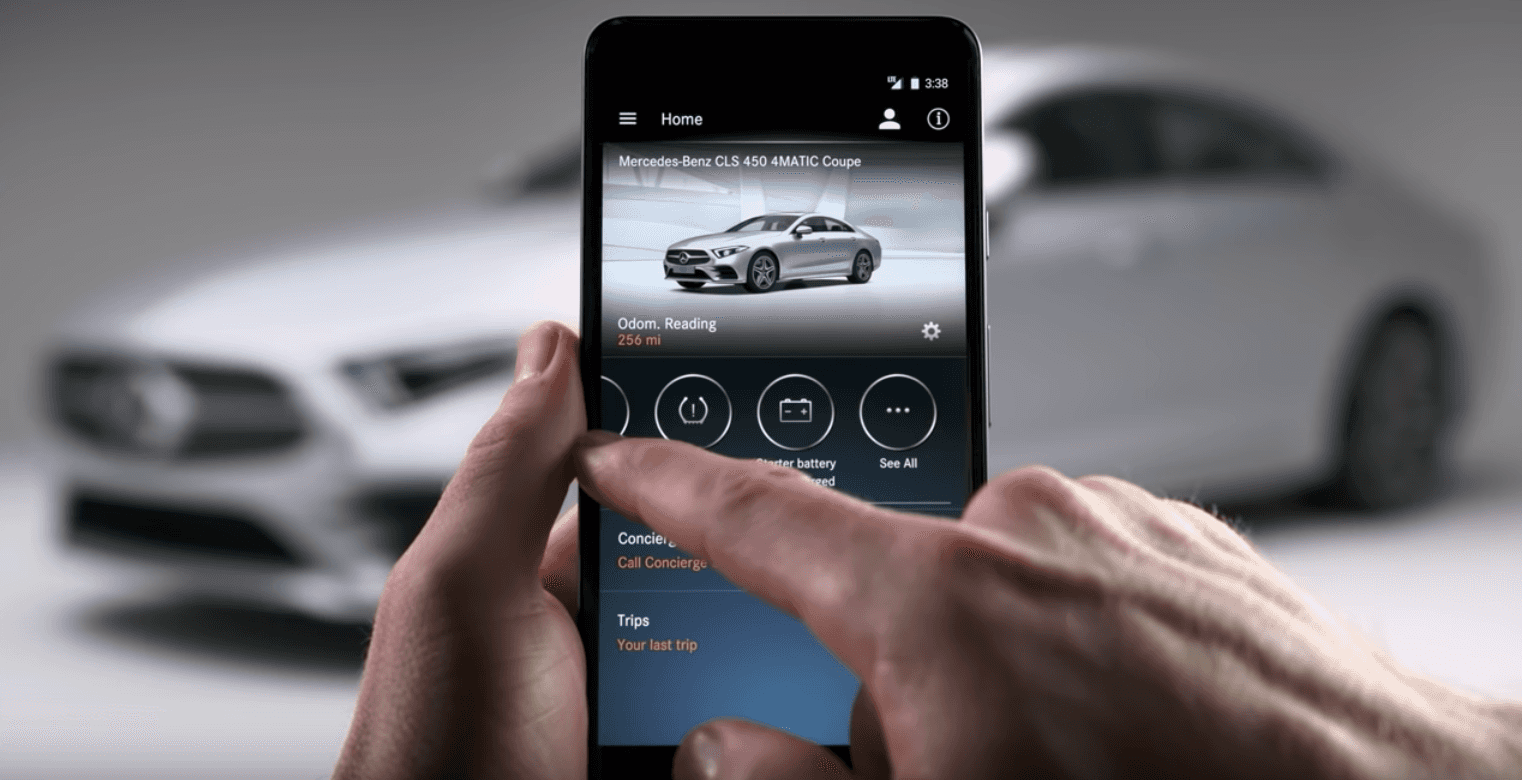 Start your engine, lock or unlock doors, communicate with your car's NAV system, and see current vehicle data right from your phone or computer.
Assistance & Support
This amazing support feature is offered as a complimentary service for the duration of your vehicle's technology support through Mercedes-Benz. Telediagnostics will help you stay on track with your car's maintenance, so you'll know exactly when it's time to visit our Mercedes-Benz service center near Princeton. Features like 24/7 emergency call services and accident reporting offer a new level of peace of mind.
Mercedes-Benz Concierge Services
Mercedes me connect Concierge Services offer personal and personalized assistance in just seconds. Your personal assistant can help with reservations, tickets, travel arrangements, and more.
Entertainment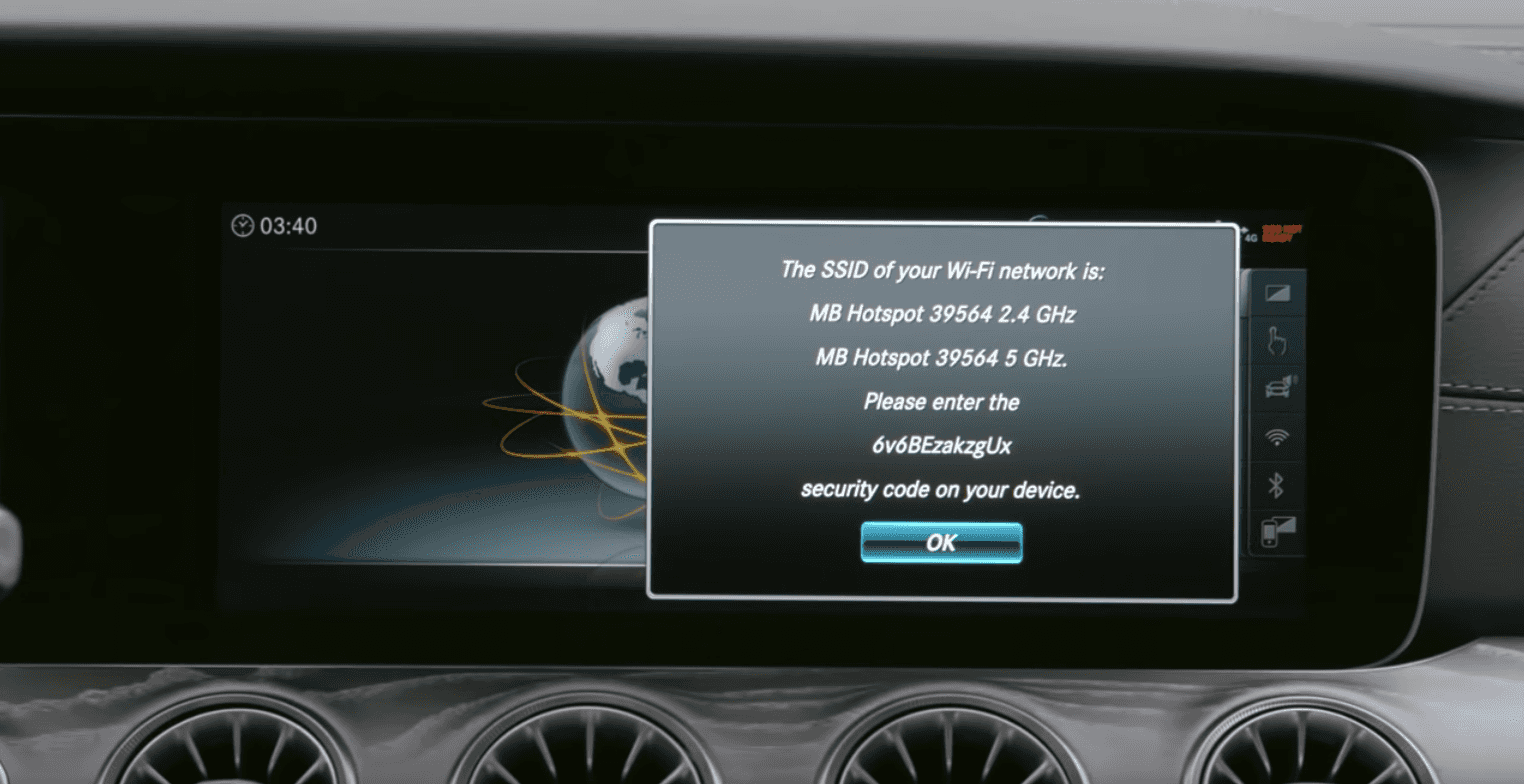 Available in-car Wi-Fi offers connectivity for up to eight devices. Also included in the Mercedes me connect Entertainment option is new Tunein Radio, which gives you access to podcasts, music stations, and playlists.
Now available on Android, iOS, and Apple Watch, the Mercedes me connect app is the modern way of staying in touch with your vehicle. Take full advantage of your Mercedes me connect services by downloading the app today!
For more information, feel free to contact our Mercedes-Benz dealership serving Princeton and Hamilton area drivers.