Five 2019 Mercedes-Benz Care Tips for Fall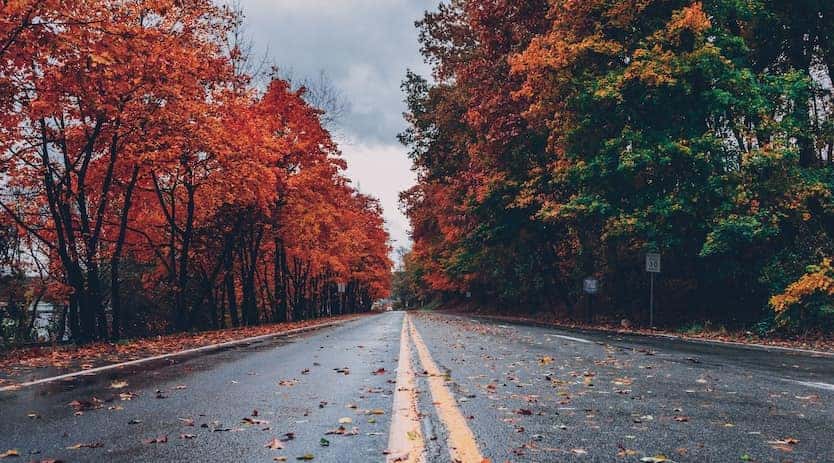 It's every vehicle's favorite time of year: Fall Car Care Month! Each October, Fall Car Care Month reminds drivers to prepare their vehicles for the upcoming cold winter months. Both Princeton and Yardley area drivers know that weather in the Garden State can be unpredictable, and it's best to be prepared. Our service center has five Mercedes-Benz care tips for fall that are sure to keep your vehicle running in tip-top shape.
Check Your Lights and Wipers
Seeing and being seen is the key to safe driving. Be sure to check your vehicle daily to make sure your lights are working properly. It's best to check your windshield wipers at least once per month to ensure that your wipers are quickly and effectively cleaning your windshield. You can replace both as needed.
Check The Hose and Belts
When your Mercedes-Benz's hose is cracked, frayed or loose, you should set out to replace it immediately. Left unchecked, you may find yourself shelling out more than a few dollars in expensive repairs.
Check The Tires
Tires are one of the most important parts of your Mercedes-Benz, and often see a lot of wear and tear. You should check your tire pressure on a weekly basis to ensure that they are fully inflated and free from punctures. Uneven wear may lead to a wheel alignment, and will ultimately affect the performance of your vehicle.
Check The Fluids
If you begin hearing strange noises or notice a shift in performance, you may have low fluid levels. Check your Mercedes-Benz's engine oil, brake and transmission, power steering, windshield washer solvent, and antifreeze or coolant often to keep your vehicle running in tip-top shape.
Wash and Wax
Wash and wax your Mercedes-Benz regularly and be sure not to use harsh detergents, as well as dry it completely to prevent rust from forming. Washing will help prevent the build-up of harmful materials throughout the winter months and waxing it will provide a bit more protection against the elements.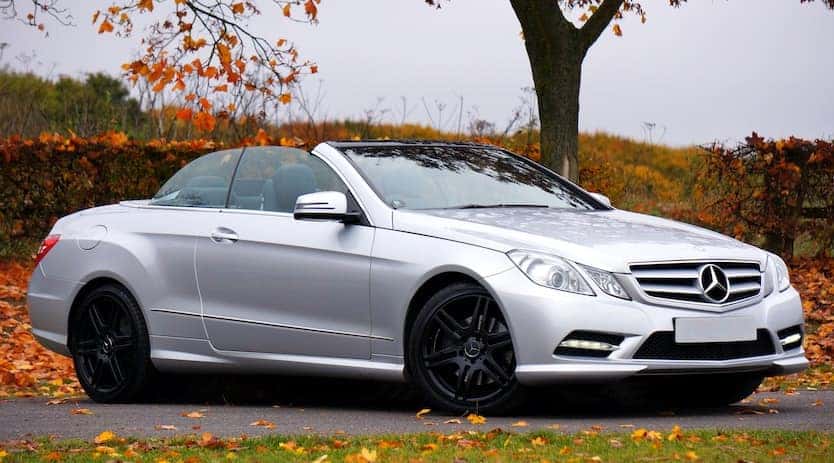 Service Your Mercedes-Benz with Mercedes-Benz of Princeton
If you'd like a full tune-up before the chilly weather hits, schedule a service appointment for your Mercedes-Benz at our service center. We'll make sure your vehicle is running at peak performance before winter arrives.
If you have any questions or are in need of some more fall car care tips, don't hesitate to contact us at our Mercedes-Benz dealer today.