What are the Differences Between Mercedes-Benz AMG® and non-AMG®?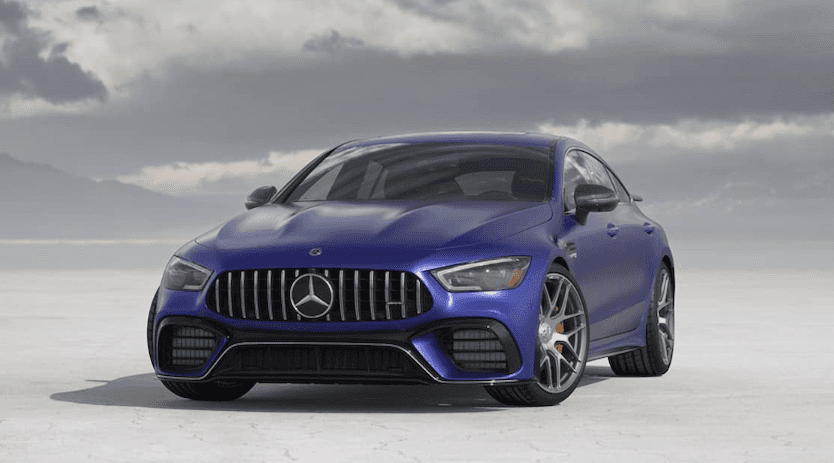 Each and every Mercedes-Benz vehicle is built to dazzle, but some set bold new standards for performance and beauty. Chief among these are Mercedes-Benz models bearing the name AMG®®, a widely-recognized badge of excellence. If you've been searching for the best a Mercedes-Benz can offer, it's important to consider what sets AMG®® vehicles apart. Allow our Mercedes-Benz dealership near Princeton to tell you about the differences between Mercedes-Benz AMG®® and non-AMG®® models.
New Mercedes-Benz AMG® Inventory
What is Mercedes-Benz AMG®®?
AMG®® is short for Aufecht, Melcher, and Großaspach, the division of Mercedes-Benz that produces performance vehicles. Named after some of the most important engineers in the company's history, this division is known for creating vehicles with advanced engines, aerodynamic bodies, and high-speed capabilities.
Mercedes-Benz AMG®® and non-AMG®® Vehicles
Most of the vehicles the AMG®® division produces are similar to standard Mercedes-Benz models, but have higher capabilities. When Mercedes-Benz launches a new line of vehicles, they collaborate heavily with AMG®® designers. They pay close attention to the standard car's performance characteristics and develop a plan to incorporate AMG®® engines and other technologies.
The AMG®® team takes into account the longitudinal and lateral dynamics, driver comfort, and exterior aesthetics, ensuring that enhancing the horsepower does not conflict with the ultimate comfort and luxury of the vehicle.
To accommodate the new performance characteristics, the team alters a few features. The engineers pay special attention to the drivetrain, axles, brakes, dampers, and body, all of which are essential for both safety and efficiency. This allows every element of your Mercedes-Benz works in tandem with all the others, providing a smooth, consistent ride at even the highest speeds.
Mercedes-Benz AMG®® Vehicles Await Princeton Area Drivers
If you're eager to get behind the wheel of the next great Mercedes-Benz AMG®® vehicle, don't hesitate to contact us at our Princeton area Mercedes-Benz dealership today.