What Kind of Gas Does Mercedes-Benz Use?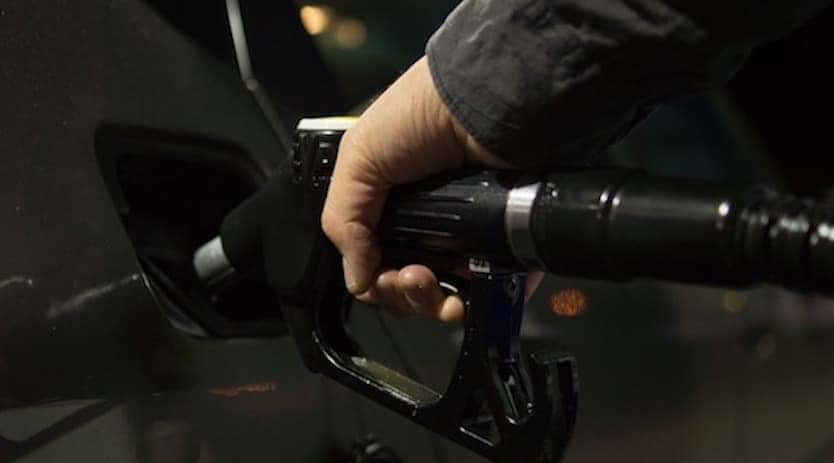 As a premier automotive status symbol and brand, every Mercedes-Benz for sale at our Princeton area dealership is expertly engineered from the tip of their grille to the base of their bumper. In order to enjoy peak performance throughout your drive, you'll need to provide your Mercedes-Benz vehicle with the proper fuel to get the most out of every mile, but exactly what kind of gas does Mercedes-Benz use? Allow us to explain.
Enjoy Electrifying Performance On The Streets Near Princeton From Your Mercedes-Benz
Your luxury Mercedes-Benz vehicle contains thousands of parts, with each one working in unison to deliver the quality performance, comfort, and safety you expect from this exceptional brand. In order to properly maintain your ride and keep it running like new for years to come, our Mercedes-Benz service center recommends filling up your Mercedes-Benz vehicle with premium unleaded gasoline that is 91 octane or higher.
Mercedes-Benz also recommends fueling your ride with top tier, low-sulfur unleaded gasoline the next time you're at the pump, if available. This type of high-quality fuel contains additives that remove harmful carbon deposits and prevent buildup in the fuel system and critical engine parts, effectively extending the life of your engine.
While many Mercedes-Benz owner manuals warn against using gasoline that contains more than 10% ethanol and 3% methanol by volume, you can still fuel up your Mercedes-Benz with lower octane regular gasoline in an emergency. Take note that filling your Mercedes-Benz with a lower grade gas can decrease your vehicle's performance levels and negatively impact fuel economy if used for extended periods of time, so take it slow until you can refuel with the proper type of gas.
If you have any questions about maximizing your Mercedes-Benz performance, please don't hesitate to contact us at our Princeton area Mercedes-Benz dealership today.